Welcome To The Website Of Glorious Design & Constructions
Glorious Design & Constructions - Your First Choice Building Partner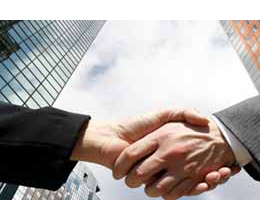 Glorious Design & Constructions is committed to building long term relationships with satisfied customers by providing reliable service and quality solutions, focusing on the details and expectations of our customers' construction needs. Understanding that relationships are the key to our business, Glorious Design & Constructions is a "client-focused" construction services firm. Everything we do has a connection to meeting our clients' needs and exceeding their expectations.
Glorious Design & Constructions - Building For The Environment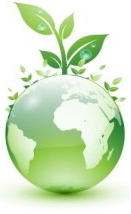 Glorious is an eco friendly construction company and is committed to the protection and sustainability of our environment. All our projects are designed and built in accordance to the NSW State Governments Building Sustainability Index (BASIX), demonstrating our commitment to the environment both before, and after construction. By implementing energy and water reduction targets in all our projects, not only are we are able to achieve lower greenhouse gas emissions, but we're able to provide our customers with cost savings while protecting the environment.