About Us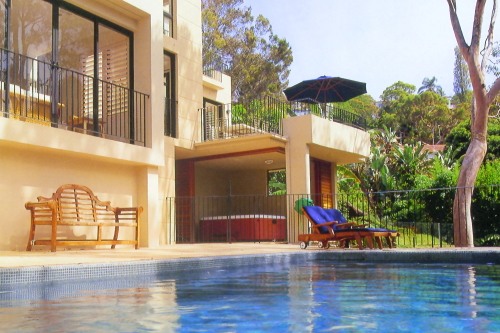 Glorious Design & Constructions Pty Ltd was established by Michel Ishac who in 1989 started a building and construction business under the family name. Based on the principles of professionalism, trust and integrity, Michel was able to offer a standard of design and construction that quickly gained him reputation as an industry leader.
Through this initial success, Michel was able to evolve into Glorious Design & Constructions, and in 1993, established GLORIOUS CONSTRUCTIONS PTY LTD as a registered company. Glorious Constructions has become a premier building entity through an ability to instill a high degree of quality and innovation into all building and construction projects. Not only has this enabled Glorious Constructions to establish a strong and reputable brand, it is underpinned through Glorious Constructions' recognition by the MBA as a MASTER BUILDER OF NSW.
Building & Construction Certifications
Glorious Constructions is proactive in ensuring that we attain and maintain industry standard certification and acknowledgement. This commitment guarantees our clients that they are partnering with a construction industry professional who is recognised by the construction industries governing bodies. Glorious Constructions operates under Builders License # 83154C, and proudly holds the following industry certifications:
We thank you for visiting our website and trust that through your visit we are able to demonstrate our extensive capability and experience. We would welcome the opportunity and privilege to offer our services to you, and would ask that you contact us should you require any further information.